i•ki•gai
Pronounced "ee-kee-guy"
Ikigai is a Japanese word with no direct English translation. At its essence, Ikigai is the reason one gets up in the morning -- a fulfilled, purposeful life which is achieved when functioning at the intersection of passion, mission, profession, and vocation.
We believe that when artists and representatives both function from this place, we can pursue truly meaningful work that shifts perceptions and ignites dialogue.
ikigai is a radically ethical management co. dedicated to empowering & elevating marginalized voices in popular culture.
we believe representation truly matters. What we see is our reality, and ikigai works to make that reality more honest and inclusive.
we're here to change culture. for good.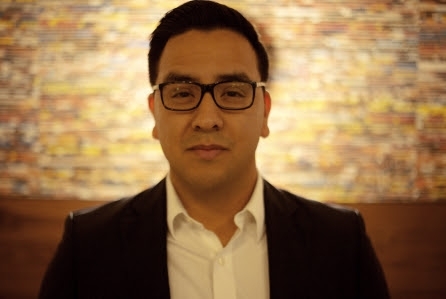 Founder,
Carlos E. Hernandez
Since his very first internship at HBO at age 16,
Carlos E. Hernandez has sought to elevate underrepresented
voices in mainstream media. A first-generation Salvadoran-Angeleno, Carlos graduated from USC where he studied business and communications on a full scholarship. He went on to study in Japan and the UK, and later worked for Goldenvoice,
the Motion Picture Talent department at CAA, and Brillstein Entertainment Partners.

His company, IKIGAI, brings to fruition his vision to bring radical integrity and true diversity into the cultural landscape of Hollywood and beyond.
CONTACT
carlos@ikigaimgmt.com